Client

Roswell Park Alliance Foundation
Front-end Web Development • WordPress Consulting
I've got a few personal connections to Roswell – I have family who have received excellent cancer treatment at the hospital and my sister is the Manager of Visual Communications. When the web team was caught short-handed, I was happy to step up and lend a hand. Most of the work that I do is technical implementation and pitching in on creating pages when deadlines loom. Roswell has talented web designers, so I just need to follow their lead when it comes to design. I bring the most value by being able to address some of the technical challenges that come with managing many, many websites.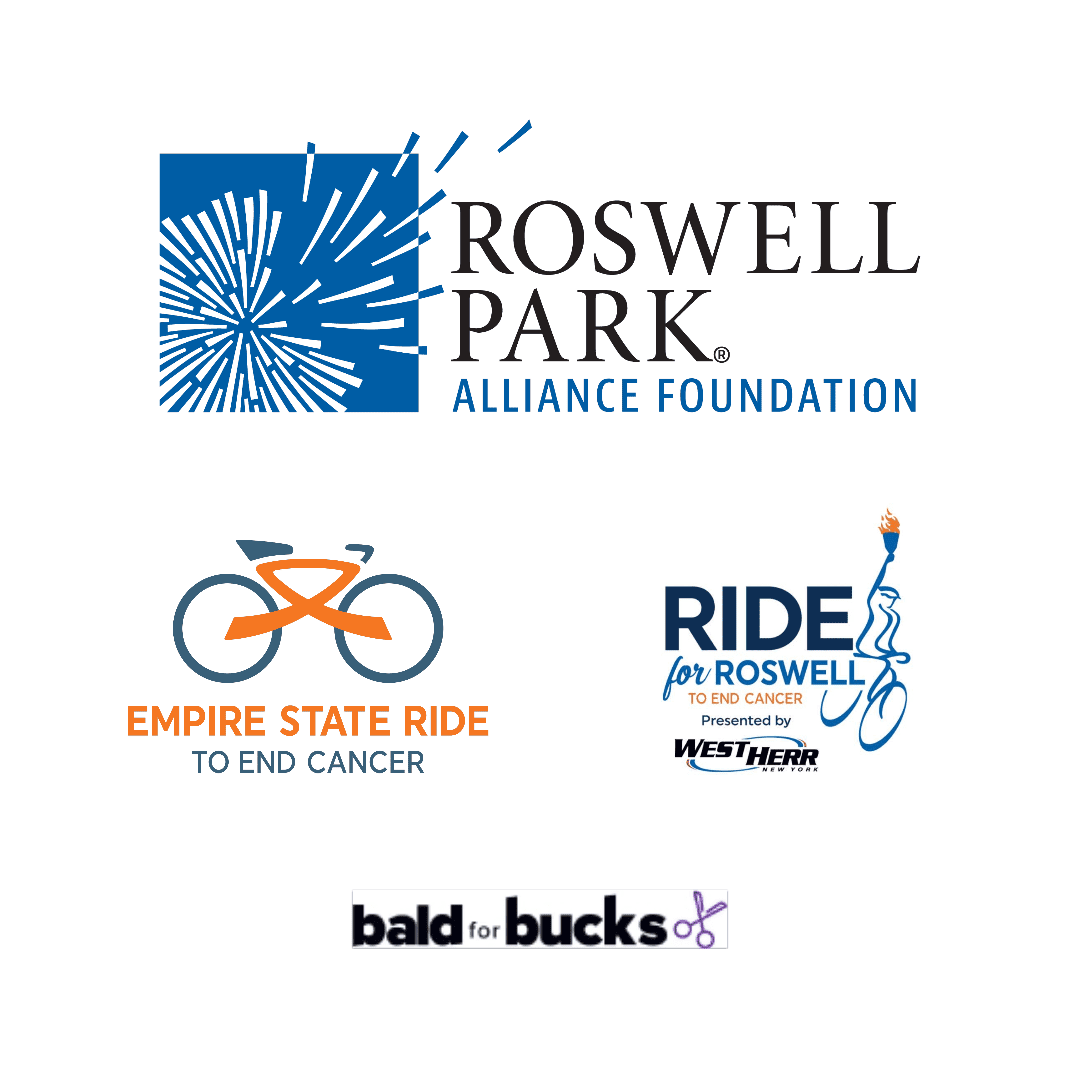 Because the work that I do with Roswell is often working through a punch list of edits, changes, and challenges, I'll be highlighting some of the creative solutions I've developed, rather than laying claim to any particular site. The team at Roswell does amazing work – from content to design. I just get to lend a hand every once in a while.
THE CHALLENGE: How do create a form that can generate a custom PDF f a fundraising poster without swamping the server with uploaded files?
This was a "wish list" project that had started and stopped a few times without success before I took a look at it. It is a straightforward request that seems like it should have a simple solution, but the prior developer had run into some snags – and I did too. (My first attempt took nearly 4 minutes to generate a poster!)
I took the project "back to the drawing board" and found a solution that I was able to turn into a plugin, and easily modify year to year. (As an added bonus, the poster is created nearly instantly!) This was a big win for Roswell, and I was thrilled to be able to solve a difficult problem that had dogged the web team. It was only made sweeter that the job was on time and on budget!
IMPORTANT NOTE: The ride site is updated after each annual event, so for a few weeks every year, the above link appears broken while the newest site is developed. If necessary, I can arrange a private demo of the generator when that is the case.
The joy of being "on call"
Sometimes, an organization has very nearly everything it needs. Content is being created. Designers make it look good. The web team gets it online quickly. It runs like a well oiled machine.
Until that "odd" request comes in that requires a little more technical know-how, or someone who can look past the page builder at the underlying code. I love being able to help in those moments because I get to help a team that is already awesome look even better. By handing off the weird and challenging code problems to me, that team continues to do what they do so very well.
And that's good for everyone!